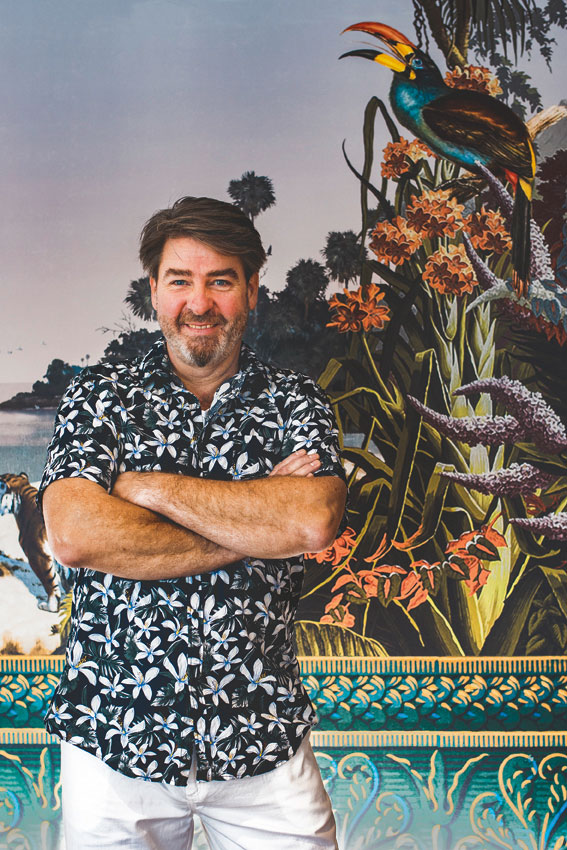 Mustard has many lives
ANNAMAX Senferei in Bad Goisern
Mustard is more than just a faithful companion for sausages and Co. Rainer H. Baumgartner gives it a new life. Because he proffers mustard in more than 20 flavours, all of which surprise and delight the palate. This is also possible because every jar of mustard is handmade by Rainer H. Baumgartner.
What does the Annamax mustard factory offer?
Mustard in many flavours: Rainer H. Baumgartner has spent many weeks tinkering with each flavour - on the cooking pot and the grinder. The fact that his mustard tastes so aromatic is due to the processing: Baumgartner does not heat the mustard above 30 degrees as most manufacturers do, but uses the cold grinding process in a stone mill like in ancient times. This preserves all the natural aromas and valuable active ingredients of the spice and medicinal plant.
Handmade. Rainer H. Baumgartner is a craftsman like in a picture book, because he does everything himself. He creates the recipes and fills every mustard jar by hand. Finally he seals it with red wax. "So I bless the mustard again before I let it out of my hands," he says with a smile.
Steyrer Mustard: He is the most popular of all his mustards. "The recipe was an inspiration", says Rainer H. Baumgartner, "everything went very easily - as if it had fallen to me from above". As heavenly as the origin is, as balanced is the taste, which tells of Styria with pumpkin seeds, apples, horseradish, forest honey and natural salt and goes well with many other culinary tastes: the hearty snack, the elegant cheese bread or on a chubby soft egg. His chili mustard, on the other hand, tastes fruity and fiery and plays out its strengths best with meaty delights. Quite different: forest honey mustard. It is sweet and malty, its beautiful acidity ensures that the taste remains alive on the palate for a long time, which is quite exceptional for mustard.